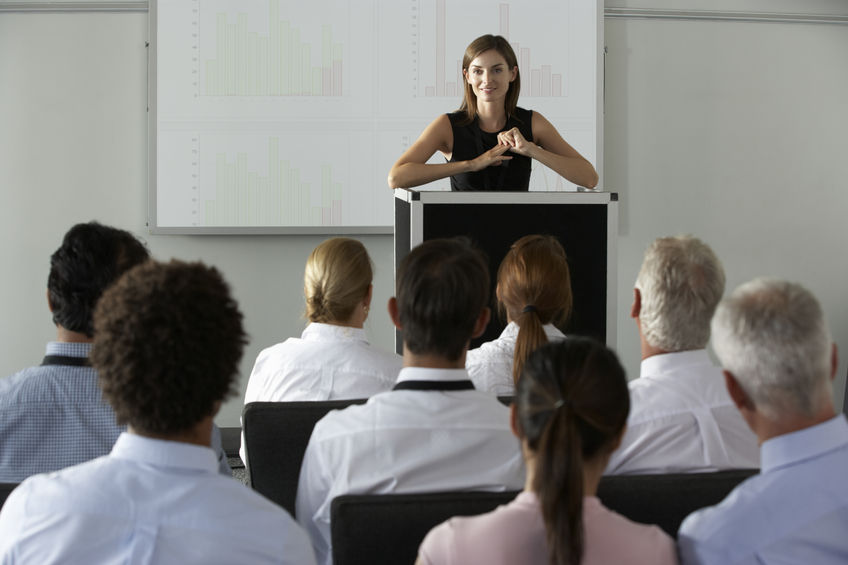 The Valley Advanced Practice Nurses Association (VAPNA) invites you to participate in our 14th Annual Conference on November 10, 2018 at the Edinburg Conference Center at Renaissance. This seminar will provide CEU's and caters to the Advanced Practice Registered Nurse who manage and treat patients throughout the lifespan. This is our 14th year and expect to have between 85-95 attendees.
The 2018 agenda includes the following topics:
"Psychiatrist-Adolescent Mental Health Update"- Dr.  Arden Dingle
"Ob/Gyn-Contraceptive Update"- Dr.  Denise De Los Santos
"Associate Director of Government Affairs for TNP – Legislative Update "- Erin Cusack
"Ethical Issues in the Role of the Advanced Practice Registered Nurse "- Dr. Cynthia Jones, PhD
"Common Orthopedic Injuries in Primary Care" – Dr. Michael Sander
"Pedi-Cardiology Update" – Dr.  Ngozi Agu
"Community Pharmacy" – Javier Saenz, III, PharmD
Hope to see you there!
Edinburg Conference Center at Renaissance