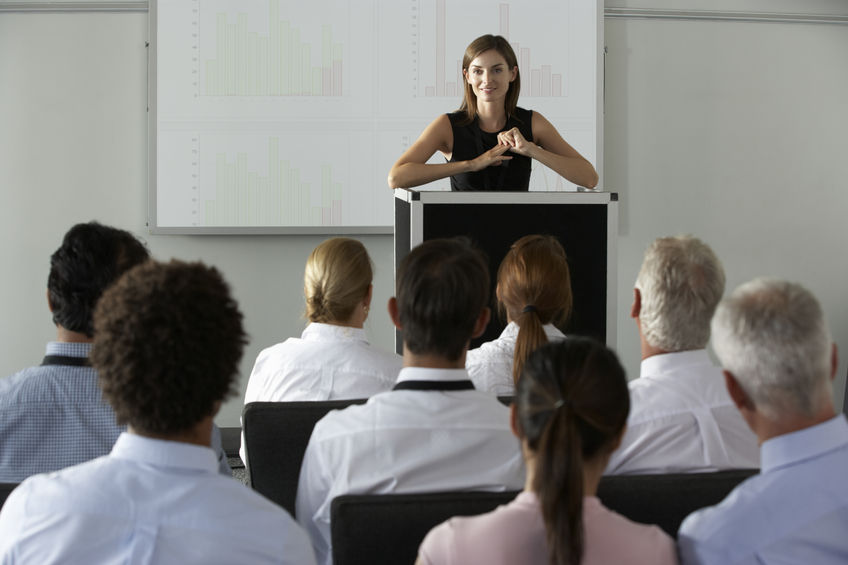 The Valley Advanced Practice Nurses Association (VAPNA) invites you to participate in our 13th Annual Conference on November 11, 2017 at the Edinburg Conference Center at Renaissance. This seminar will provide CEU's and caters to the Advanced Practice Registered Nurse who manage and treat patients throughout the lifespan. This is our 13th year and expect to have between 85-95 attendees.
The 2017 agenda includes the following topics:
"Acute Abdomen-Outpatient Clinical Pearls" – Dr. Garza Pediatric Surgeon
"APRN: Differentiating our Scope of Practice" – John Gonzalez
"Geriatric Care: The Golden Age" – Dr. Pedro McDougal
"Updated Guidelines in Endocrinology: Assessing Thyroid Nodules" – Dr. Gloria Ortiz
"Women's Health: The Perimenopausal Female"
"Acute GI BLeed: What do I do?"
"Demystifying Mental Health: The Erroneous Blues" – Dr. Igoa
"Legislative Update" – Erin Cusack, TNP Associate Director of Public Affairs
Hope to see you there!
Edinburg Conference Center at Renaissance